Posted by Thaddeus Kan on

Mitsubishi Electric's Starmex line is currently one of the most popular models on the AC market and it is not hard to see why - it's easy to clean, quiet and dependable - all the qualities you'd want for a personal AC.
However, in recent times, Mitsubishi have released a few variants of their Starmex line so it can be a little bit confusing, especially for consumers looking at different providers/contractors who may be advertising different models.
To help you guys out, I've decided to do a short list that will hopefully shed some light on the different choices that are available.
Posted by Thaddeus Kan on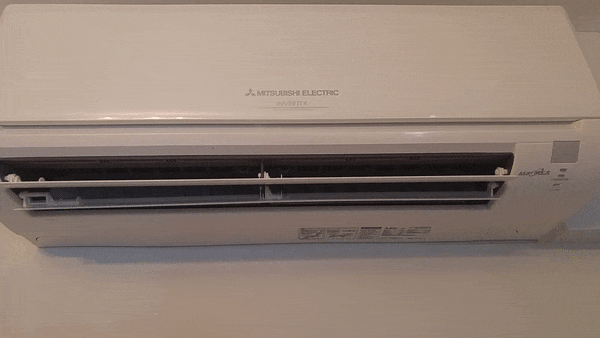 There are times when the lights at the bottom right of your Mitsubishi Electric Starmex Air-Conditioner start to blink following an operational fault. The animated GIF below shows an example of this: Now, when this happens, do not fret. There are a few simple steps that you can do that will help you identify the issue. This blinking light is actually a self-diagnosis mechanism that Mitsubishi Electric had designed that enables consumers & contractors to quickly identify a fault with its system. Knowing how to effectively troubleshoot it will save you both time & money.   From experience, the 1st...