Portable ACs & Purifiers
Looking for Portable Aircons & Purifiers?
Vision Air offers you the best and most affordable deals!
Suitable for commercial & residential use, portable air-conditioners allow for fast & easy setup and provides adequate cooling when installing a split unit is not a feasible option. We offer a large variety of portable aircons from reputable brands, you'll definitely find one that'll suit your needs.
Vision Air also offers air purifiers for the clean air you deserve. Great for people with sensitive nose and skin issues, you can provide your loved ones with a blanket of security by getting one today!
Don't see the particular brand or make of portable AC or purifier here?
Drop us a message through our "Contact Us"  page with your request and we'll source for the best deal for you!
---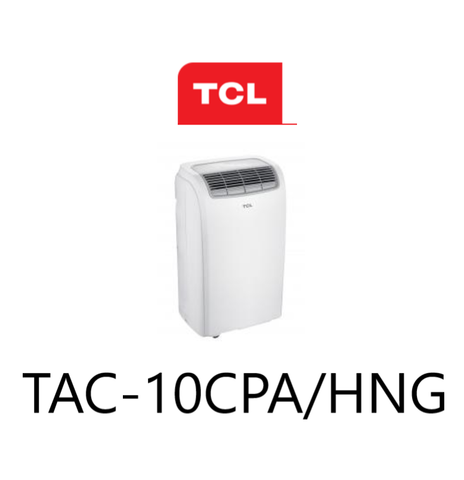 TCL PORTABLE AIRCON TAC-10CPA/HNG (10000 BTU/HR)
Sale price

$50000

$500.00

Regular price

$60000

$600.00
Save $100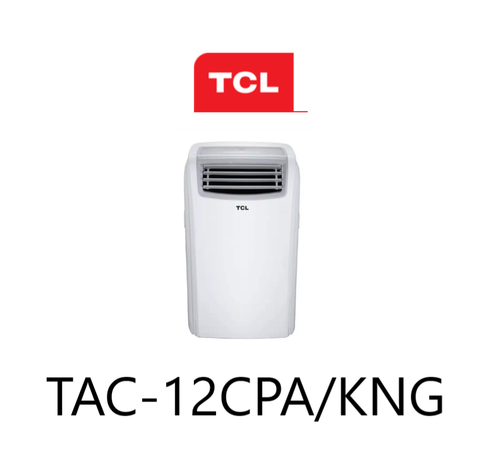 TCL PORTABLE AIRCON TAC-12CPA/KNG (12000 BTU/HR)
Sale price

$60000

$600.00

Regular price

$70000

$700.00
Save $100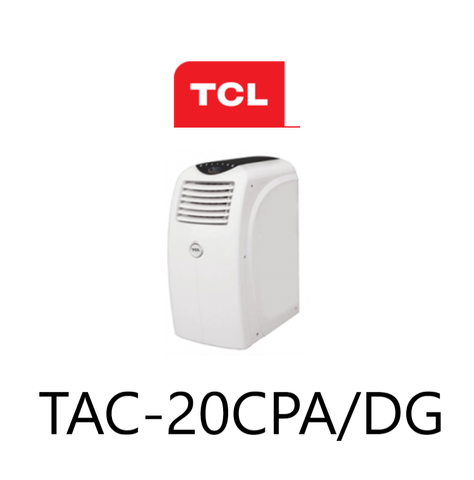 TCL PORTABLE AIRCON TAC-20CPA/DG (20000 BTU/HR)
Sale price

$1,40000

$1,400.00

Regular price

$1,50000

$1,500.00
Save $100